It is time to start practising your English!
Online English Club provides the opportunity for students to have regular conversational sessions in a friendly atmosphere with the native-speaking tutors from the UK.
Don't forget that to learn the foreign language faster you must use every single opportunity to communicate in the foreign language with native speakers!
Main objectives for the Online English Сlub:
To improve students' conversational skills in English.
To maximize students' exposure to the authentic English used by the native speakers; thus, enhancing their listening and comprehension skills in English.
To improve students' communication skills in English.
To create favourable conditions for the students to learn and get practical experience in self-introductions, dialogues, discussions, impromptu speeches and presentations in English.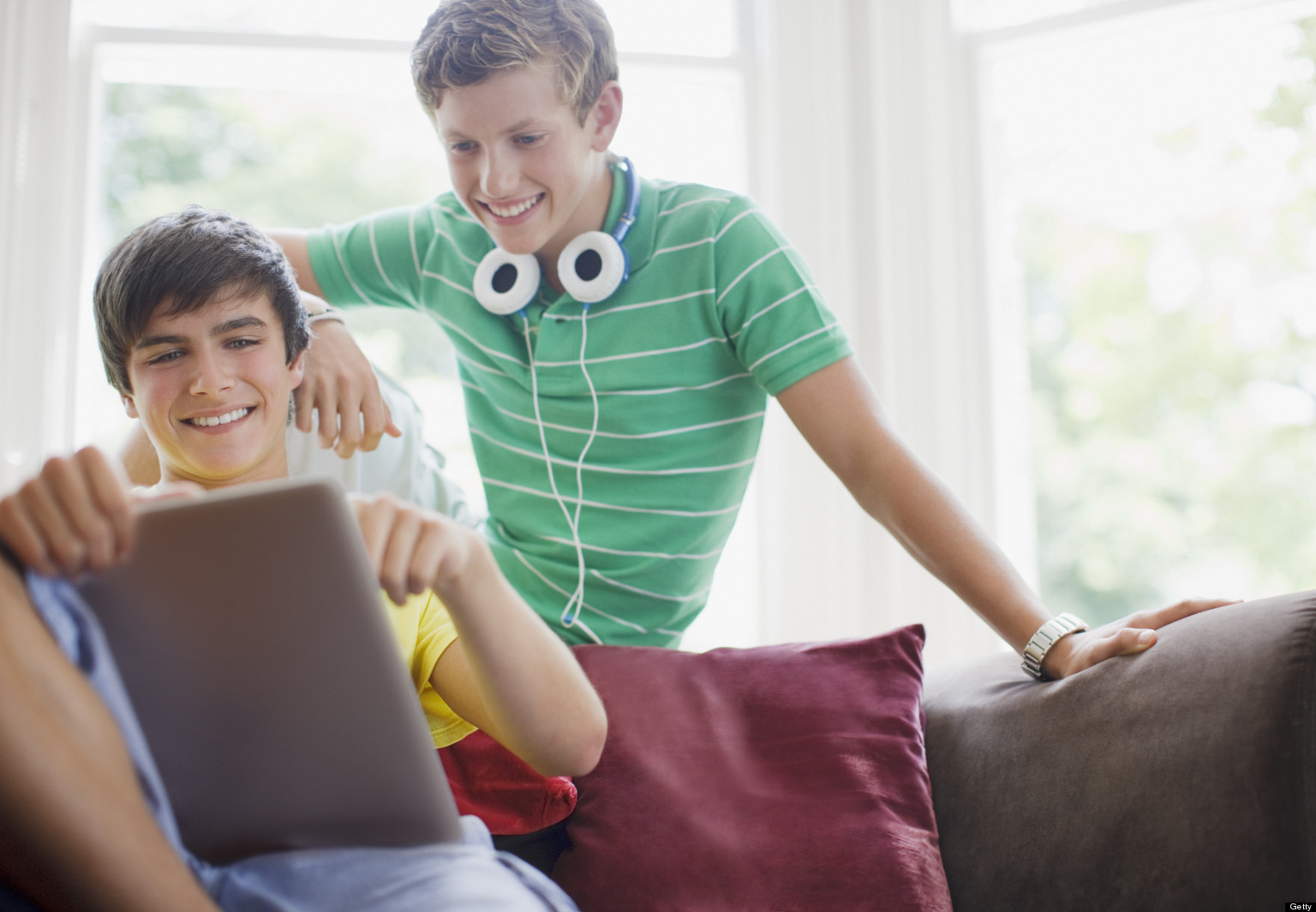 4 reasons to join the Online English Club with native-speaking tutors:
Improve communication sills in English with native-speaking tutors…
Experience the fun and excitement of learning English through live communication with natives…
Use your computer for language learning…
Get prepared for the trip to the international language school or, otherwise, learn at the comfort of your home…
We are set to help your children to fulfill their dreams of becoming fluent in English and other languages through effective learning experience with certified tutors!
Number of students per group:
Age:
Prices:
Discounts:
5%, if you book a 3 months course.
10%, if you book a 6 months course.
Watch short videos featuring different lessons for ages 7-15
Register for a FREE TRIAL LESSON right now by sending your request to
Please, provide
Your name
Contact details (email, tel.)
Level of language proficiency of your child
Language goals you want to achieve
We will make our best effort to respond as soon as possible!
CONTACT US
 London +44 (20) 360-804-53
 Moscow +7 (499) 609-42-02
 Skype: artoflearningint.com
 Email: info@artoflearningint.com
 Watch videos on Youtube
 Join us on Facebook